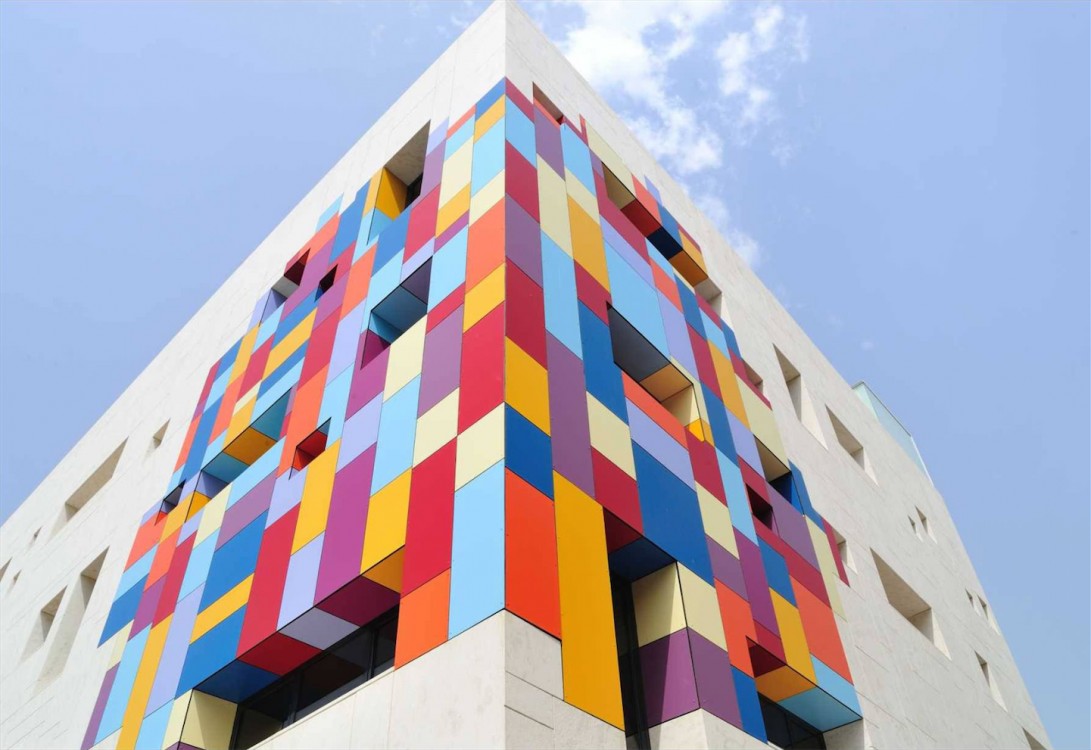 Owing to the dedication of our experts, we have gained expertize in providing Architectural Panel Cladding Services to our huge clientele base. These services are highly valuable for commercial sector to give an appealing look to the corporate buildings. Our services are well recognized for enabling our clients to choose desired color for cladding with an assurance of high strength, greater resistance to fading and weather conditions.
Lawrence Glass is working with a leading manufacturer of a complete line of composite panels for the commercial construction industries in the United States and Canada — Laminators

, one of the world's leading manufacturer of metal composite material panels —

, and

— global leader of high performance insulated metal wall & roof panels.
Weather your building needs include a manufactured panel system or a custom fabricated system, Lawrence Glass has the knowledge, expertise, and ability to assist you in any architectural panel project.