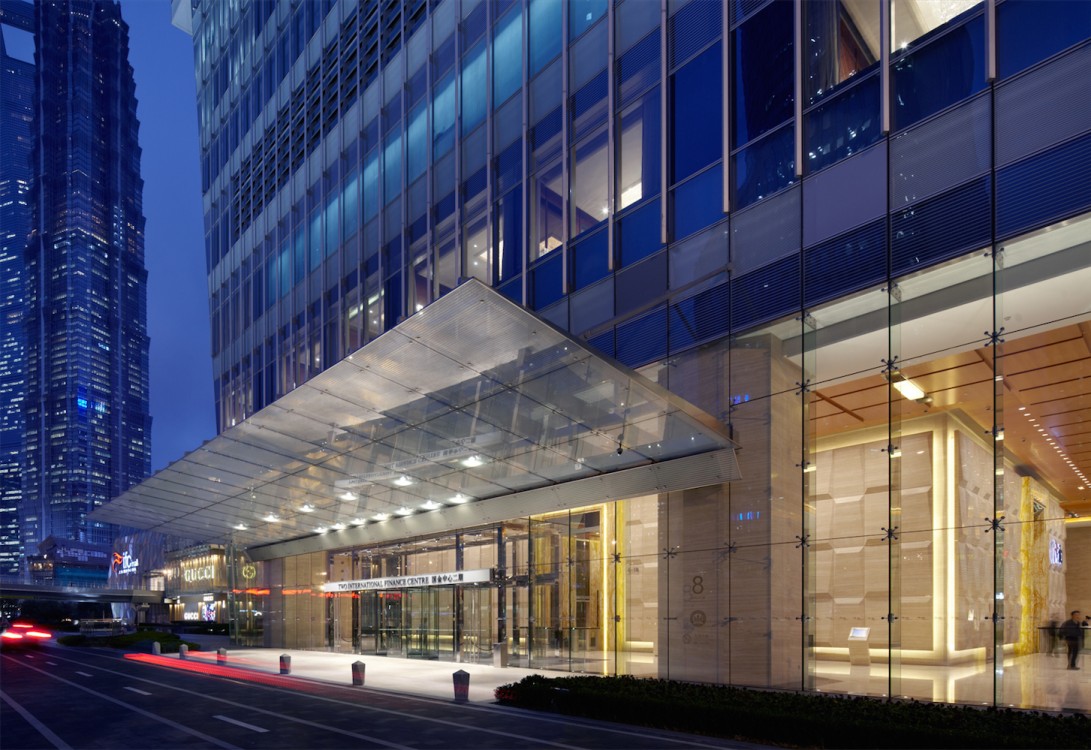 Simple or complex, connected or freestanding, canopies give your building and site a human scale.
From canopy/walkway skylighting to monumental skylights, whatever the geometry or supporting structure, Lawrence Glass has the perfect system to fit your application. The versatility of our glass-glazed systems allow for a magnitude of glass thicknesses and characteristics. Placing a sky light in the right place (whether in an existing structure or a new project) can transform any space to appear larger and more open. Basic tint, louvered glass, electrically charged glass or stained glass, Lawrence Glass has a glass glazed skylight system for you.
So go ahead, treat yourself to the view of a beautiful sky during the day or a moonlit sky at night by installing a beautiful skylight with Lawrence Glass, Inc.