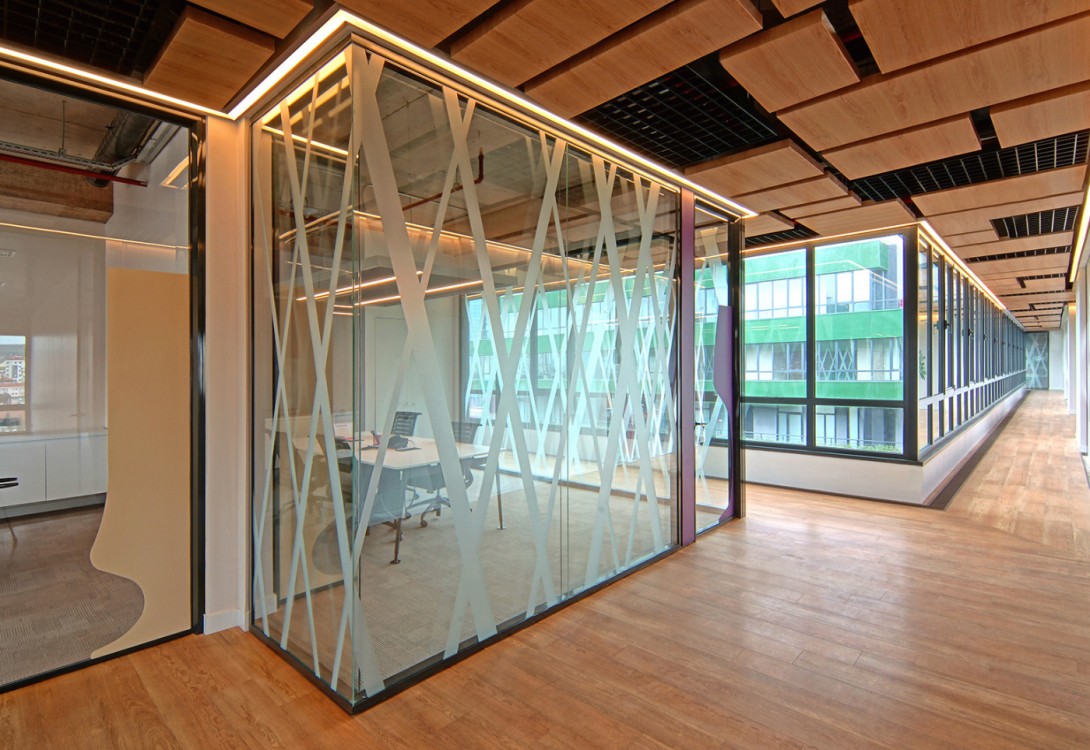 Clever use of mirrors can instantly trick the eye by reflecting light and creating the illusion of more space. At Lawrence Glass, we want to help you create spaces that you will love, whether inside a residential home, or within a large commercial space. Using quality glass, we supply and install frameless, tough glass mirrors in bathrooms, bedrooms, on cupboards, kitchens and in commercial spaces such as retail stores, dance studios.
Frameless glass walls have long been a popular design element for commercial spaces, such as offices, restaurants, hotels and spas. Over the years, designers and architects have relied on this space-saver for smaller urban dwellings, where the transparency of glass both preserves and defines space. Now, many modern homes contain some form of frameless glass walls, such as glass-wall panels for sunrooms, glass-wall dividers, glass-wall showers, glass knee-walls and glass-wall closet partitions.
A frameless glass wall is custom cut for a perfect fit. Frameless glass walls can be ordered in a variety of styles to compliment any décor style. Style options include various textures, tints, frosts, patterns and rich back-painted colors.