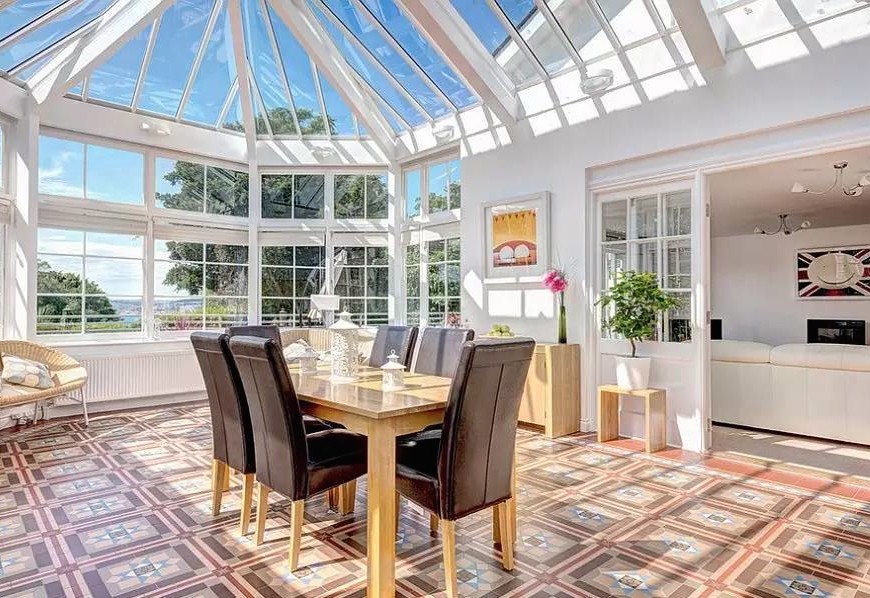 Add beautiful space simply and easily with Lawrence Glass sunrooms. Pre-finished exteriors and interiors eliminate the mess, time and expense of ordinary construction. The conventional look of this room complements any architectural home style, but the view from inside is anything but conventional – it's extraordinary!
Let Lawrence Glass help you create that perfect space with quality and pride from the design to the completed product.
A greenhouse is a gardener's delight! Imagine, year-round growing of plants protected from the elements or a place to start plants and extend the growing season. A greenhouse is the perfect place to enjoy gardening to the fullest.
Let us custom design and install your greenhouse from the finest materials and quality workmanship.