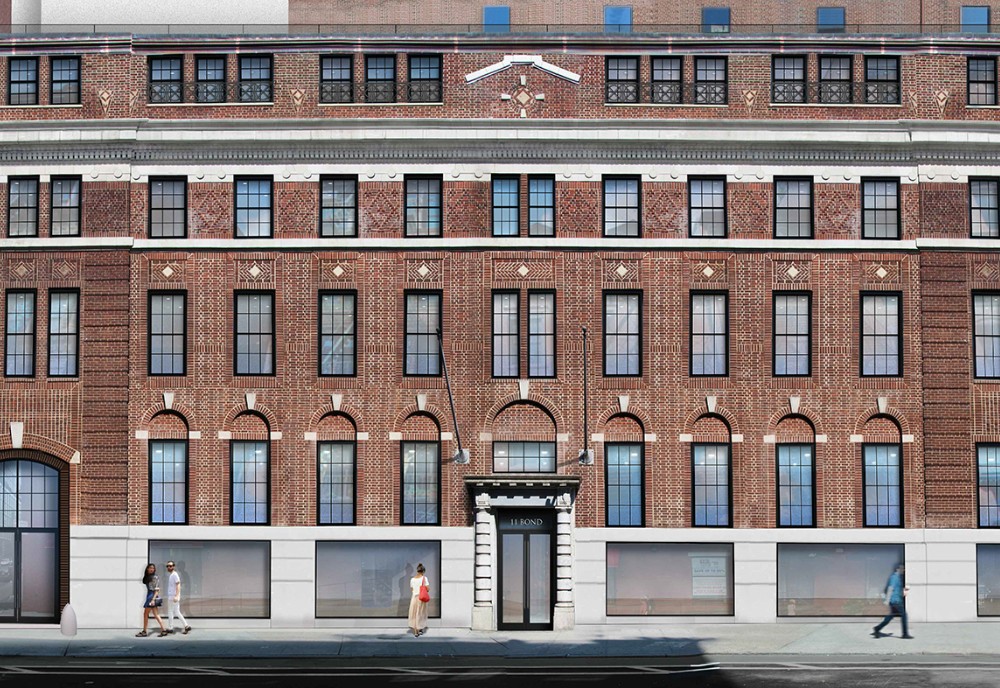 Lawrence Glass is a certified dealer and installer of Pella Windows & Doors

and EFCO

. Pella

is known for their outstanding range of residential and commercial windows and doors.
Whatever your architectural vision - cutting-edge, classic, extraordinary or utilitarian - and whatever your project, Pella

offers wood, aluminum-clad wood, fiberglass, and vinyl windows and doors that will enable you to achieve your aesthetic design and performance objectives.
With the largest range of materials, sizes, styles and features in the industry, Pella

will facilitate the realization of your design vision, whether it includes single-window units in punched openings or multiple-window or window/door combinations in storefront, ribbon or stacked configurations.
Installation Services
You can buy beautiful and high-quality products from us. But even the best window isn't worth a penny if it's not properly installed. Our installers are licensed, insured, and they know what they're doing. All the installation is to be according to Pella

shop drawings. Turn to our installation experts for precise and efficient work.